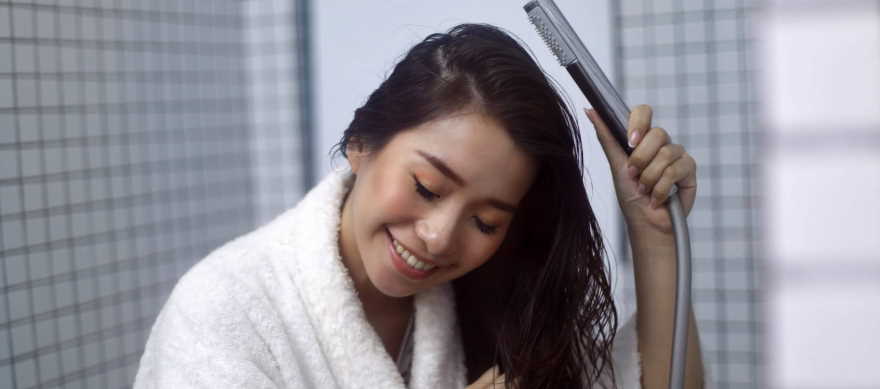 Having a good wash to your hair before the wedding can be done it is the best idea to rinse your hair to remove all dandruff and also the dead cells that are present in your head mainly in the scalp region. When you wash your hair before the wedding, you need to look after the products that you are making use of.
Product of the shampoo
As everybody knows that many chemicals are incorporated into any product to enhance the effect of the product. In that case, you have to be very much careful about the shampoo that you are planning to make use of them to your hair. Make sure that the product you choose contains many natural products without the indulging of chemicals.

Conditioner
After you are done with your hair wash you have to apply the conditioner to the tip and also the middle region of your hair makes sure that you do not touch the root of the hair. This conditioner will make your hair look silky and this will remain as such till the end of the day.
Machines
After you are done with your conditioning you can make use of the machines to tune your hair. You can make them curly or even straight that will be complete based according to your need.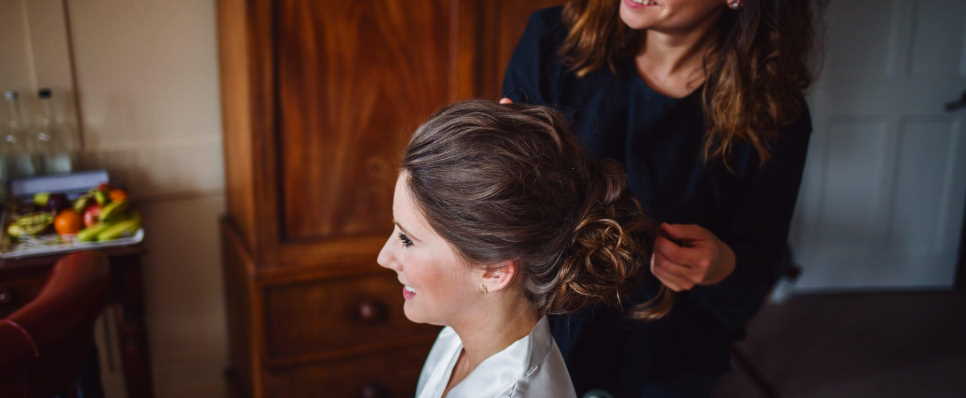 Highlights
You can even have highlights to your hair which will make your hair look shiny and also make your appearance look better. You have to go with the right choice of color selection for your hair that must have a relation with your skin tone and costume also.
Bottom line
In this way, you can make the hair washing before wedding and the ideas explained in this article will be good enough for you to follow and move in the right way.